Social Media Marketing Platforms and When to Use Them
---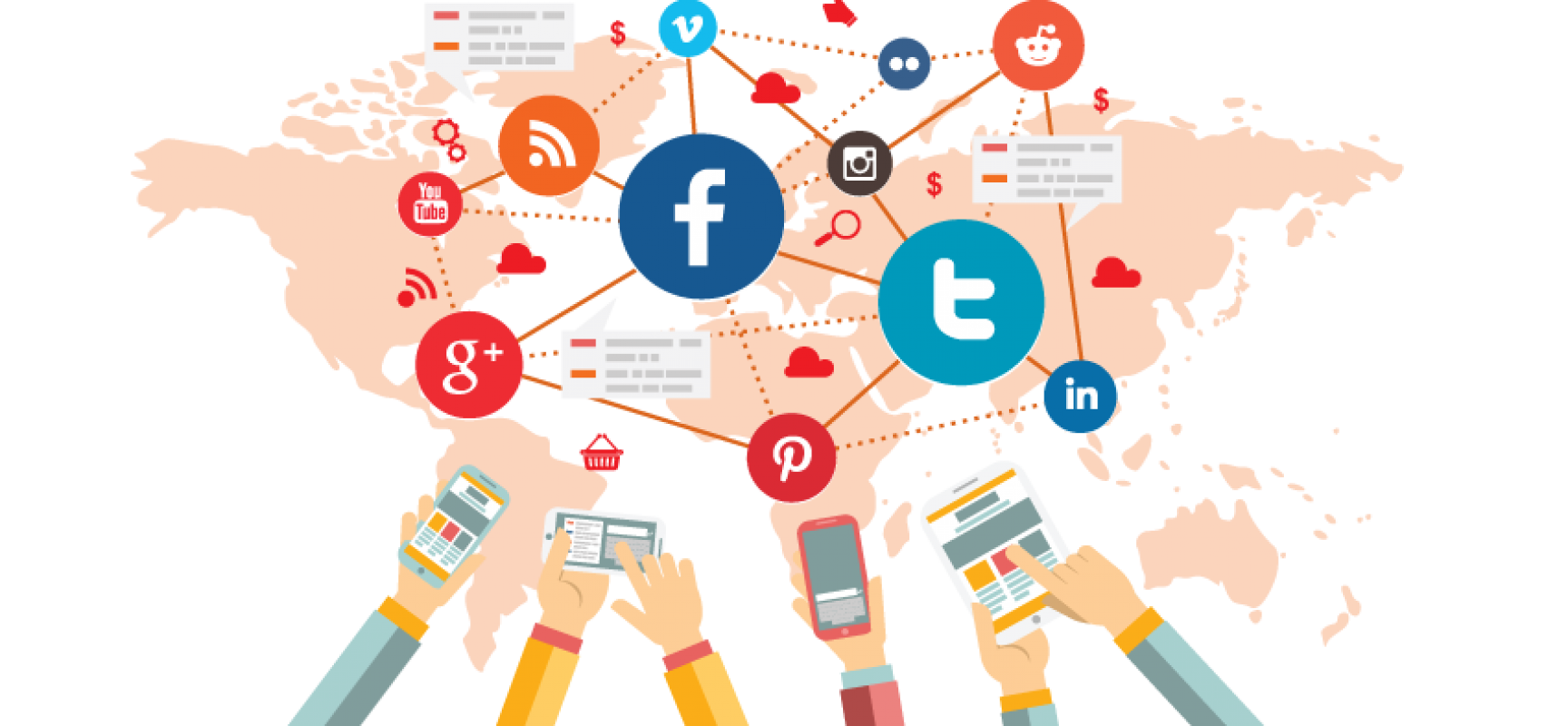 ---
There are so many social networking platforms that are available in today's era. Each has its standards and mechanisms of interaction.
Facebook
Facebook has become a household name at this age. It is one of the pioneers of social media platforms that have abruptly grown into what it is today. One of the advantages of using Facebook in social media marketing is that it is a venue where you can tell a story through messages, photos, and videos. Since it is one of the first platforms, it would already have a good consumer base that can be targeted by marketers.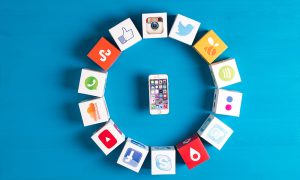 Instagram
Instagram is an app for photos and videos that are naturally shared with families and friends. It is also used to follow famous personalities such as celebrities and politicians. Social media marketing can leverage this platform and grow into a "celebrity-status." This can be achieved by having good graphic posts that are people would be able to relate to. Social media marketers can make use of hashtags which are texts that help categorize the content. This way, consumers will be able to see posts that may not necessarily be from the business but will surely be related to it.
Snapchat
Snapchat is a platform that advocates a connection with real friends. This means that the relationship built and maintained here is perceived to be more genuine compared to other social media apps. The best way that social marketing teams can approach this is through their discovery feature. This portion allows users to learn about the product or service of the business. An advantage to this is when Snapchat users become engaged with the product, it is genuinely shared with their friends who can develop a similar interest.
Twitter
Twitter is a digital version of newspaper headlines. It is short, concise and can only accommodate up to 280 characters. This platform is used when consumers want to catch up to news feeds, whether real-time or not. With social media marketing, this is one of the ways to convey business updates in a few words. Interested customers will have the capability to follow your posts and re-tweet them for others to see.
LinkedIn
LinkedIn is known to be the largest professional network. The community in this platform would have a more serious tone because it can be associated with real individuals and entities, including their actual work profession. The platform can also be used by businesses to solve problems in the same industry. In terms of marketing, this can result in real business opportunities, partnerships, and even resource acquisitions.
Whatsapp
Whatsapp is an instant communication platform that takes away the challenge of telecommunications in SMS technology. With the use of wifi and data, consumers will be able to communicate from wherever around the world. It can carry text messages, photos, videos, audios, and even emojis. Social marketing will have a more instant impact because consumers can be reached instantly through direct contact or broadcasting. The app is only available in a mobile device which ensures that messages have the potential to get a follow-through.
Tumblr
Tumblr is an intercept between a blog and a twitter. It is an online scrapbook where users can post stories, photos, videos, and audio clips. The advantage of this platform is that posts are automatically in public, by default. It can sustain mature content which is not so easily restricted.
Pinterest
Pinterest carries the concept of albums which are organized into boards. Albums can contain photos, videos, animations and more types of graphics that can be bookmarked by users using the pin feature. Since it is organized in different topics, this can be leveraged by social media marketers when they want to inspire the consumer base. This helps create an atmosphere of creativity and positive feelings.
Reddit
Reddit is a social media platform that regulates its content. It can be challenging to penetrate this community for social media marketers, but it is not impossible. The community of Reddit is a true mix of global communities, applying different speaking languages and beliefs. The message exchanges may be informal, but the topic is put in a discussion. It is reviewed by thousands of users before it becomes a popular item. Despite the anonymity of users in the platform, social media marketers can engage by accurately answering the business problems and issues that are being talked by the community. It is a way to correct beliefs and opinions.
Where to Start?
itrends, a digital marketing and technology agency, can help you get started given their expertise to social media advertisements. This company is a well-rounded agency that has mastered the field of social media advertising and digital marketing. To check out their services, please visit their website https://itrends.co/